WE ARE GOING #AGAINSTTHEGRAIN
To bring you something that is truly unique, something that is truly insane!
INSANELY DELICIOUS
Whichever flavour you choose, our baked knobbly sticks are bursting with flavour!
MADE WITH SUPERGRAINS
The main supergrain we use is sorghum. They have been around for centuries and eaten by those in the Eastern world in order to sustain their energy and keep them fuelled for the day. For example, women in the rural villages in India would often grind sorghum into their morning porridge before walking hours to collect water from the wells! Insane.
8,000 B.C
The earliest known record of sorghum comes from an archaeological dig at Nabta Playa, near the Egyptian-Sudanese border.
1853-1910
The development and spread of sorghum is attributed to the movement of various tribal groups in Africa.
1910-1955
Sorghum spreads to India, China and Australia. The first known record of sorghum in the USA comes from Ben Franklin in 1757 who wrote about its application in producing brooms.
1955
Sorghum widely used in food including bagged snacks across the USA, India, Africa and China.
2020
We introduced sorghum snacks to the UK for the first time — insane!
INSANELY NUTRITIOUS
Our sticks are packed with heaps of nutritious benefits.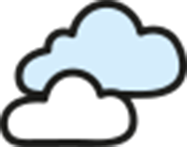 LESS FAT
With up to 53% less fat* than other crisps, Insane Grain lets you indulge guilt-free. That's because eating less saturated and trans fat helps reduce the likelihood of having high cholesterol levels.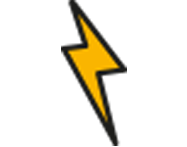 SOURCE OF B12
Insane Grain is an excellent source of Vitamin B12**, which provides energy to your body for building DNA, as well as for healthy nerves and red blood cell formation, and is also known to reduce tiredness and fatigue. As your body doesn't produce it naturally, it's important you get Vitamin B12 from the food you eat (*wink*).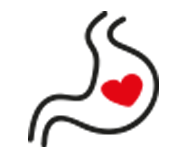 #GUTHEALTH
We worked with a bio-tech lab to add probiotics (good bacteria) to our sticks. These probiotics help fight off bad bacteria, aid in digestion, and can boost the immune response.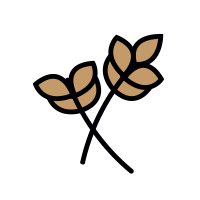 SOURCE OF FIBRE
Compared to other cereal grains like barley or rice, sorghum contains a much higher concentration of fibre.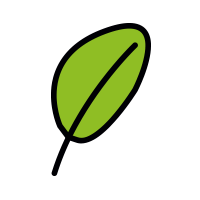 GLUTEN-FREE & VEGETARIAN
Insane Grain doesn't contain any funny chemicals, preservatives or artificial ingredients. You'll be finding NO GMO, NO soy, NO nuts and NO palm-oil in here!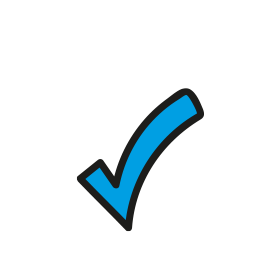 LOWER IN SALT
Insane Grain has less salt than average crisps, which means that it does NOT contribute to high blood pressure and heart disease.
INSANELY GUTSY
GUT'S NOT TO LIKE?
So what's all the fuss about #guthealth? Well, you have friendly bacteria in your digestive system which work to improve your health, help you to digest foods, and work to protect you against disease. A probiotic (live microorganism) can help in balancing these friendly bacteria. Probiotics 'feed' our microbiomes and aid digestion.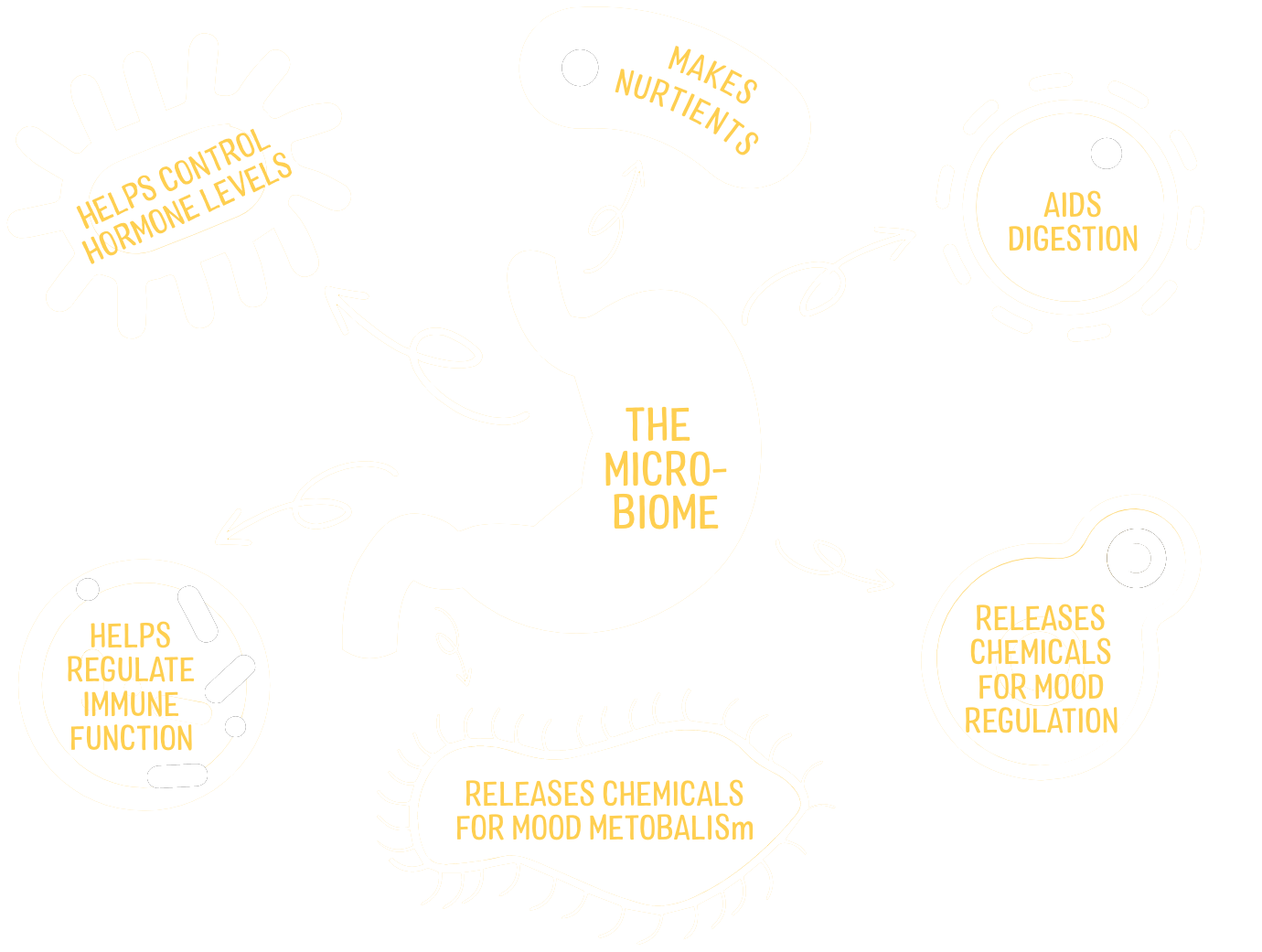 GUT TO THE CHASE
Here at Insane Grain, we have worked with a biotech lab to introduce a probiotic (called Bacillus Coagulans) to our snacks. Most probiotics do not survive the high production temperatures used in our cooking process, but we have found one which not only does but is also Vegan Society approved (most probiotics are not vegan)!