LESS FAT*
Up to 53% less fat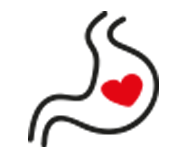 #GUTHEALTH
Loaded with gut-friendly bacteria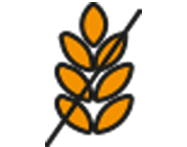 GLUTEN-FREE
No gluten was harmed in the making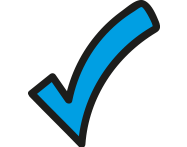 LESS SALT
than average crisps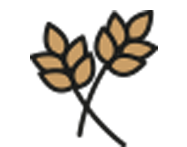 SOURCE OF FIBRE
To keep your digestive system healthy
OUR PROMISE
INSANELY DELICIOUS
Our crunchy baked knobbly
sticks are absolutely bursting with flavour and come in 3 irresistibly scrumptious flavours:
Cheese, Salt & Vinegar, and our #AgainstTheGrain Truffle & Cheese.
INSANELY NUTRITIOUS
We're not normal… we're
INSANE!
Our range is not only lower in salt and fat than average crisps, but it is also packed with vitamins and gut-health benefits… you don't get much better than this.
INSANELY GOOD
We want to help you, our community and the planet.
That's why we're working with female farmers in India to source our raw materials.
We're also working to reduce our impact on the environment.